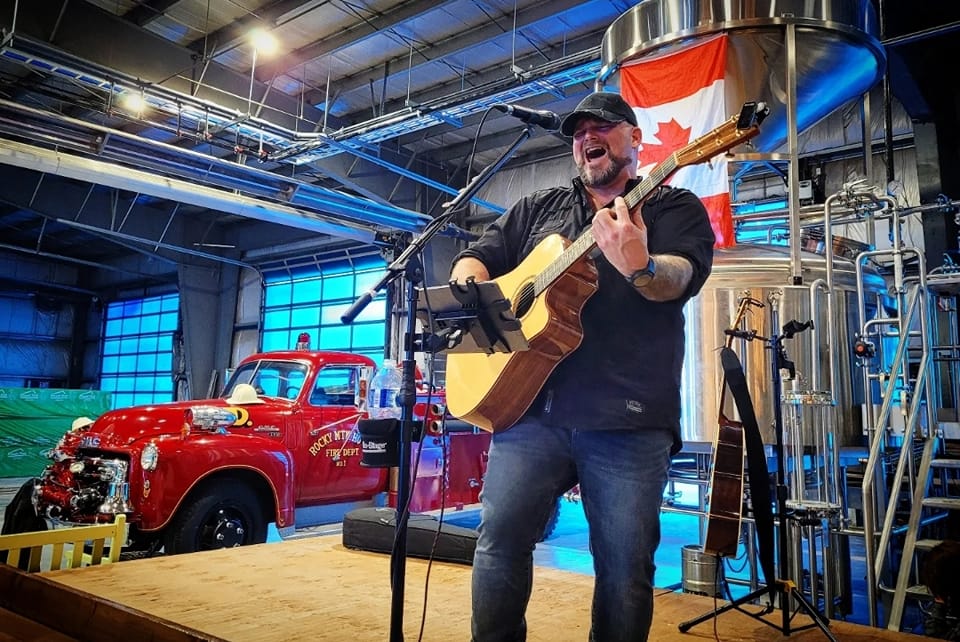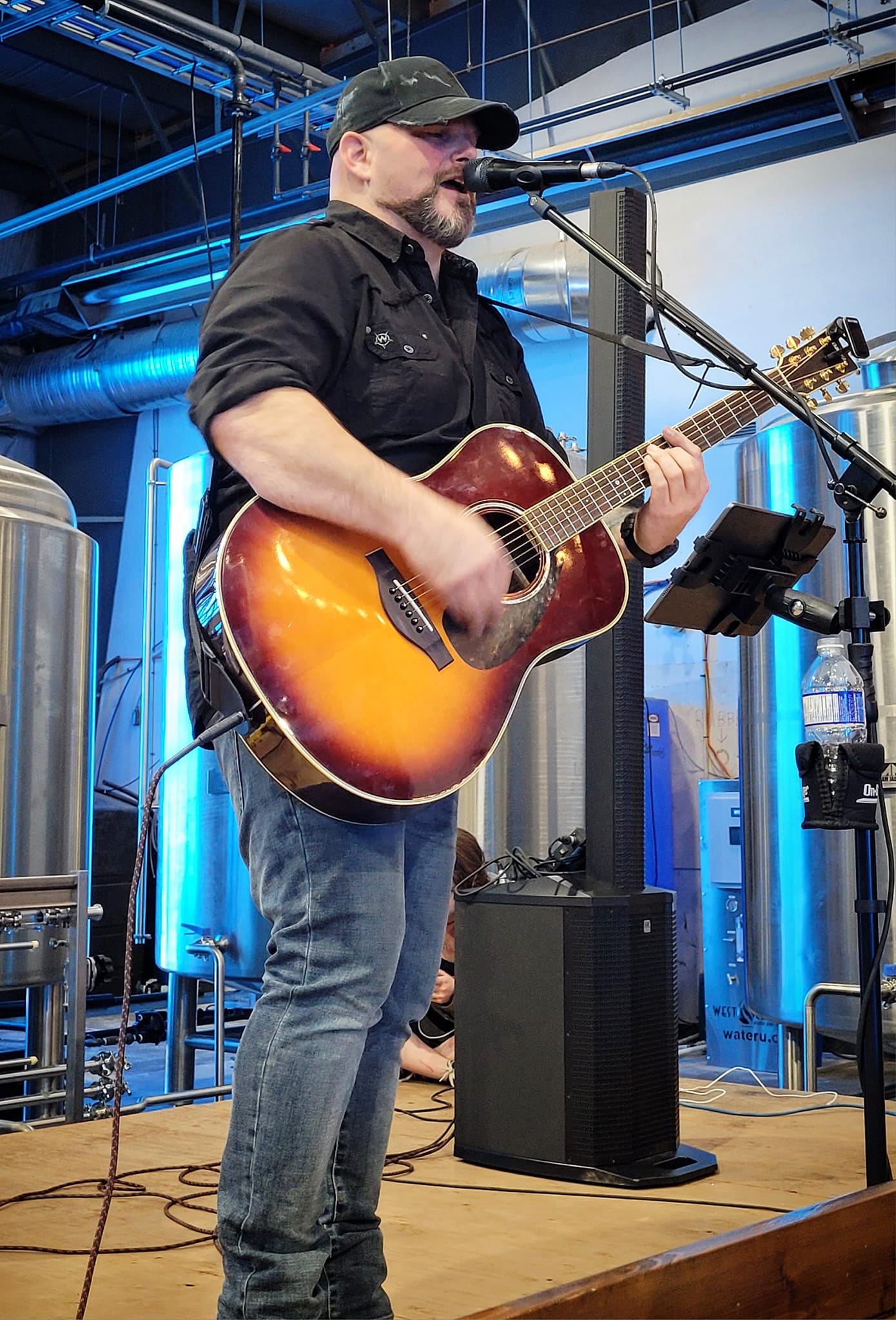 Music and singing is in Doug's blood and now he is excited to be continuing his musical journey as a Singer/Songwriter, performing his original songs and various cover songs acoustically. Doug's voice will not only capture the audience's attention but also hold it as they anticipate his soaring vocals and interactive show…. read more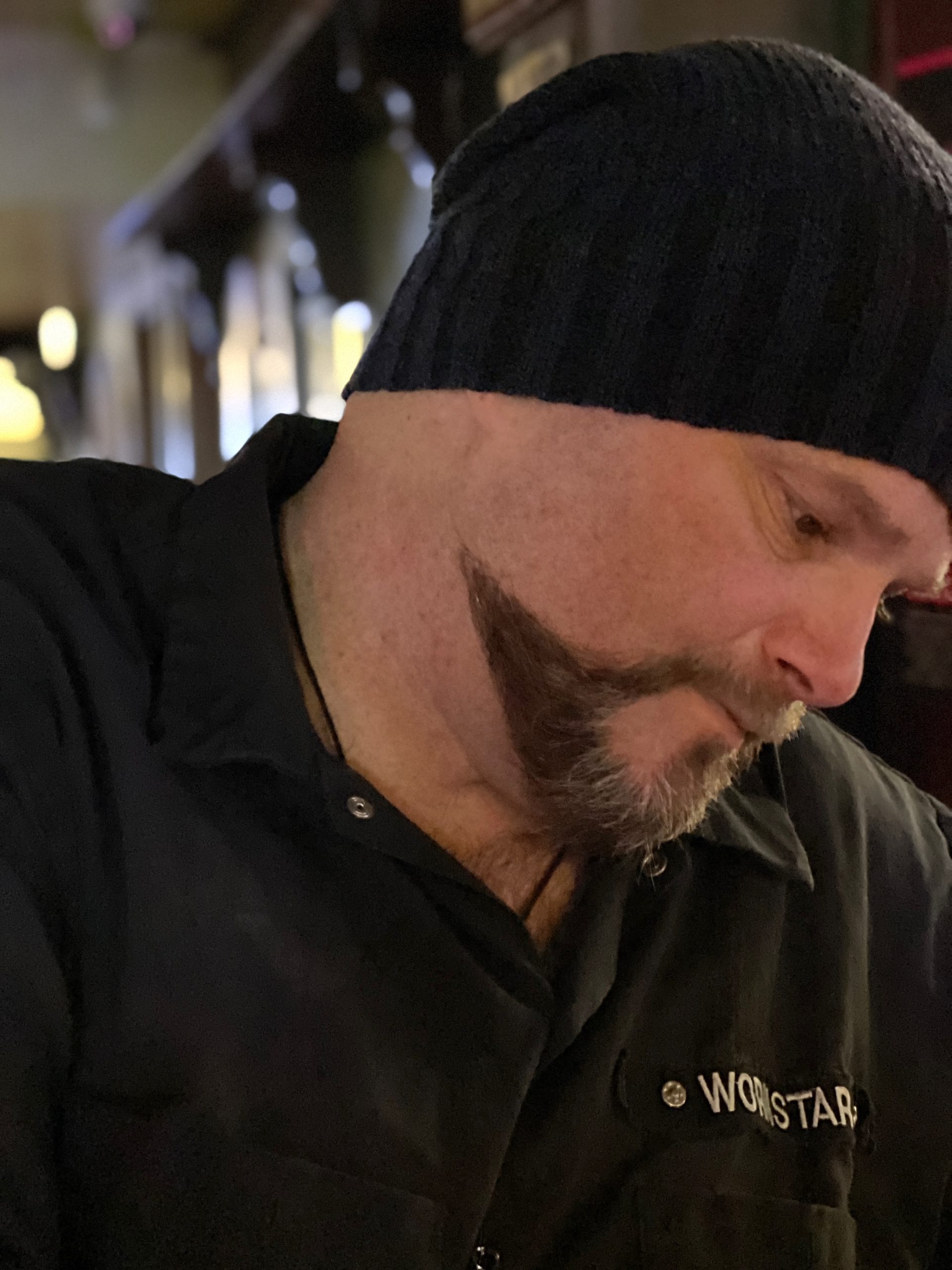 As I am on my journey of being a Professional Singer/Songwriter, having your support is extremely helpful and is greatly appreciated.  
If you enjoy what you hear, then please consider contributing to my Virtual Guitar Case and make sure you subscribe to my newsletter and social platforms.
Thank you for being a part of my journey.